I was hoping to get a Admiral Uniform so I looked for some and found a terrific one from Sutlers which is about 2 hours away from me. I saw a terrific bicorn that goes perfectly with it from
http://www.militaryheritage.com/navyuniforms.htm
but its £372 and has only slight information: "Royal Navy Full Dress Bicorn, 1795-1812 595.00US (625.00CAN)".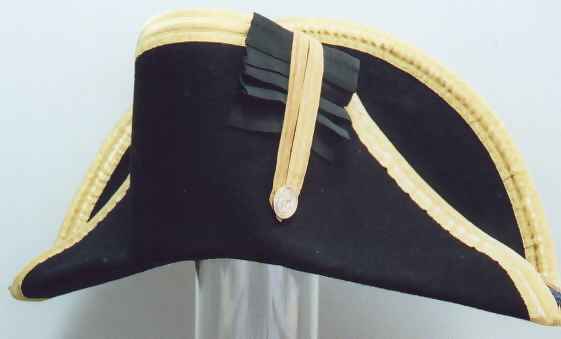 Like the real one in the HMS Victorys cabin:
And used by the HMS Victory staff:
And here is a image I made using the Sutlers uniform and sash also the Military Heritage Bicorn: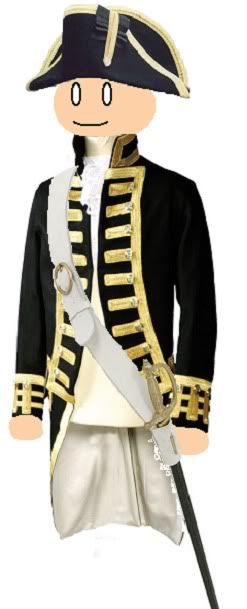 I think it looks amazing but its extremely expensive. The Coat alone is £735 and a £150 Engraved Replica Sword + £372 Bicorn will eventually come to £1400-500 once I have bought the trousers, Waistcoat, stockings, shoes and shirt. And that seems quite expensive for a admiral costume.
So is there a cheaper version of that Bicorn? Or would Sutlers create one for me?
Also, Has anyone had any experiance with Military Heritage, since the webpage looks simple so it doesnt seem like a trusty store.
Thanks