Well you shouldn't deal it out if you can't take it, so please find attached pictures of myself in my soft kit, and rip me apart.
I know a lot of whats wrong with it, but I want to see if you guys pick up on the same stuff I have.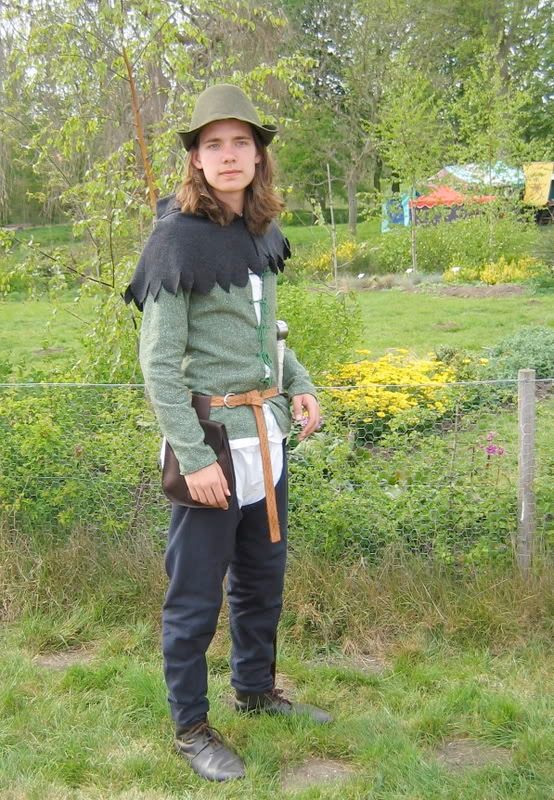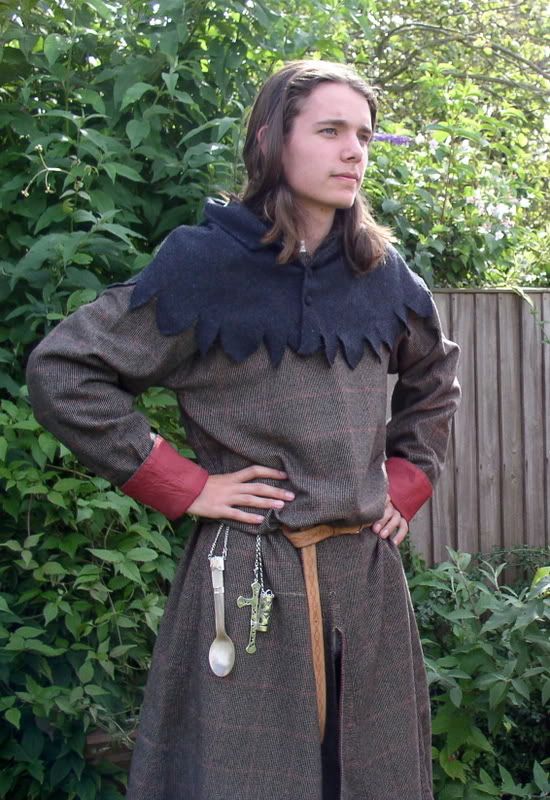 Era is late 14th/early 15th. Reasonably well off archer type, not nobility (yet
)
Go on, do your worst.
Zac